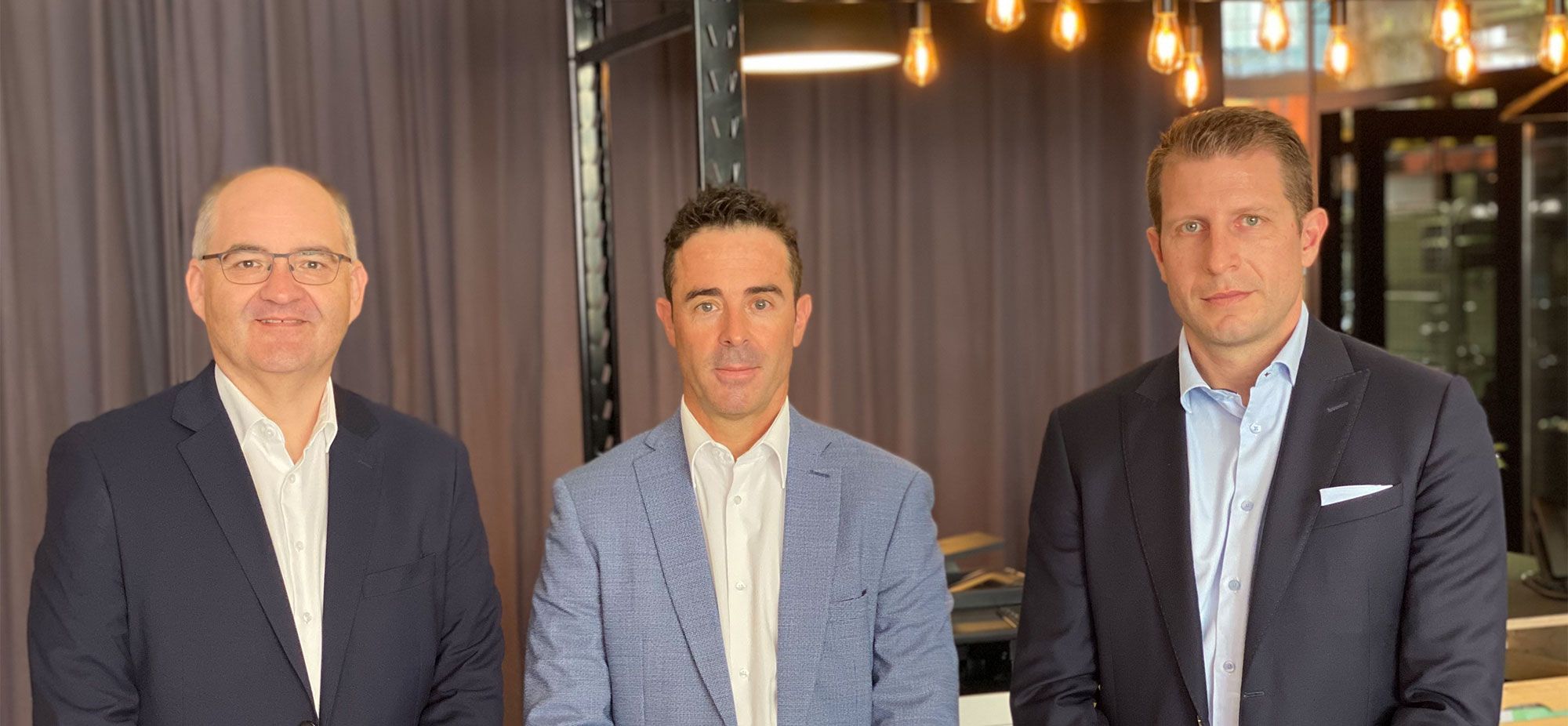 We believe that customs and foreign trade means training and consulting, digitizing and automating, auditing and optimizing.

Our goal is to ensure that you as an exporter or importer are traveling properly and with optimized customs costs and optimized processes!

As proven customs experts and foreign trade experts, we have acquired the necessary expertise from scratch in theory and practice.

We master the art of communicating complex issues in a simple and understandable way - orally or in writing, at your premises or online.
Our
Clients
Our clients are mainly industrial and commercial companies from Switzerland and the European Union, ranging from start-up companies to listed global companies. We also have extensive experience in a wide range of industries.
Contact us
Send us your questions or describe your customs related projects.